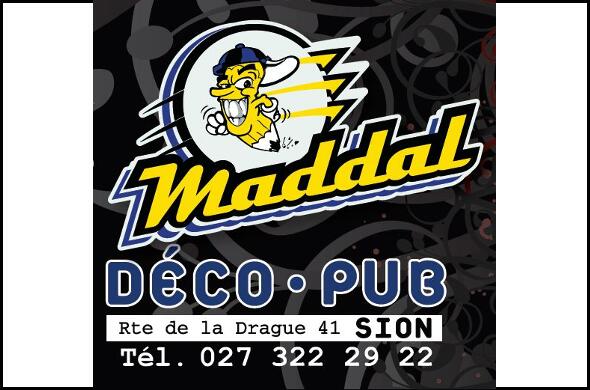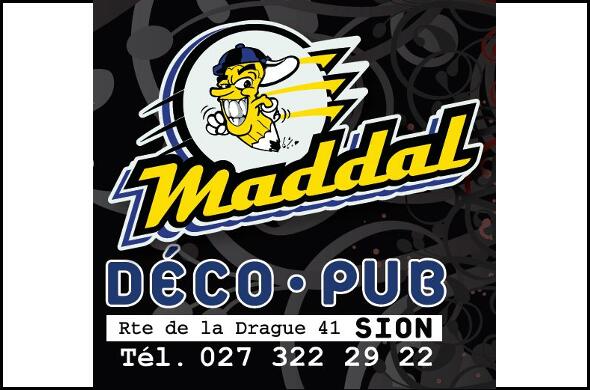 Realisation of advertising images, from digital printing on vinyl to the branding of vehicules and shop showcases.

Maddal is an enterprise specialising in the conception and realisation of advertising images of all sorts that go from digital printing on vinyl, stamoid tarpaulin and others, to the decoration of vehicles and showcases.


With more than 25 years of experiences, this company is able to provide you with quality work that meets your expectations.