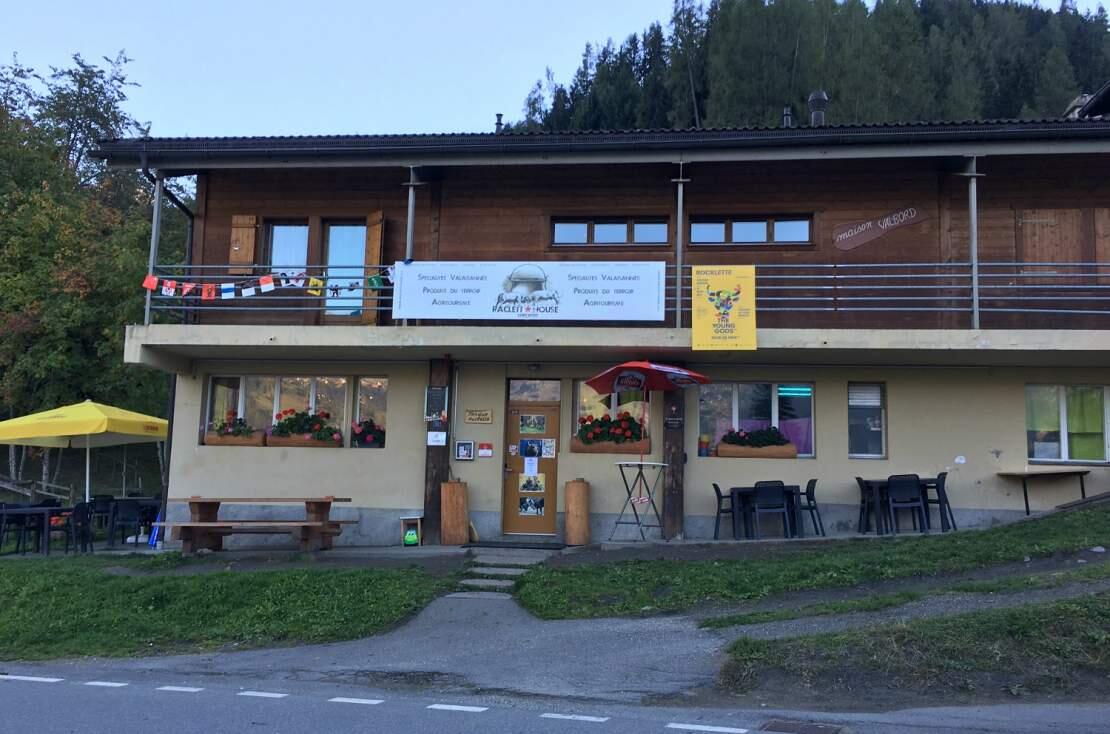 Charging station of Raclett'house
Services,
Transport services,
Charging station for 2-wheeled vehicles
in Verbier, Bagnes
In front of the Raclett'house (Chez Eddy), recharge the batteries of your electric mountain bike free of charge !

An electric terminal is available for your bike but, beware, take your charger as no specific connector is installed on site!
5 places available, 4 external plugs and 3 plugs inside the locker.